In the post CHA madness where all the big manufacturers come out with amazing stuff (and my wish list is long), I sometimes forget about all the small online retailers that I love and who offer new things all year long. These small retailers can also be an inexpensive way to update your stash. So I thought I'd share some of my favorites today.
Curtsey Boutique
offers fun bits and pieces for layering and embellishment.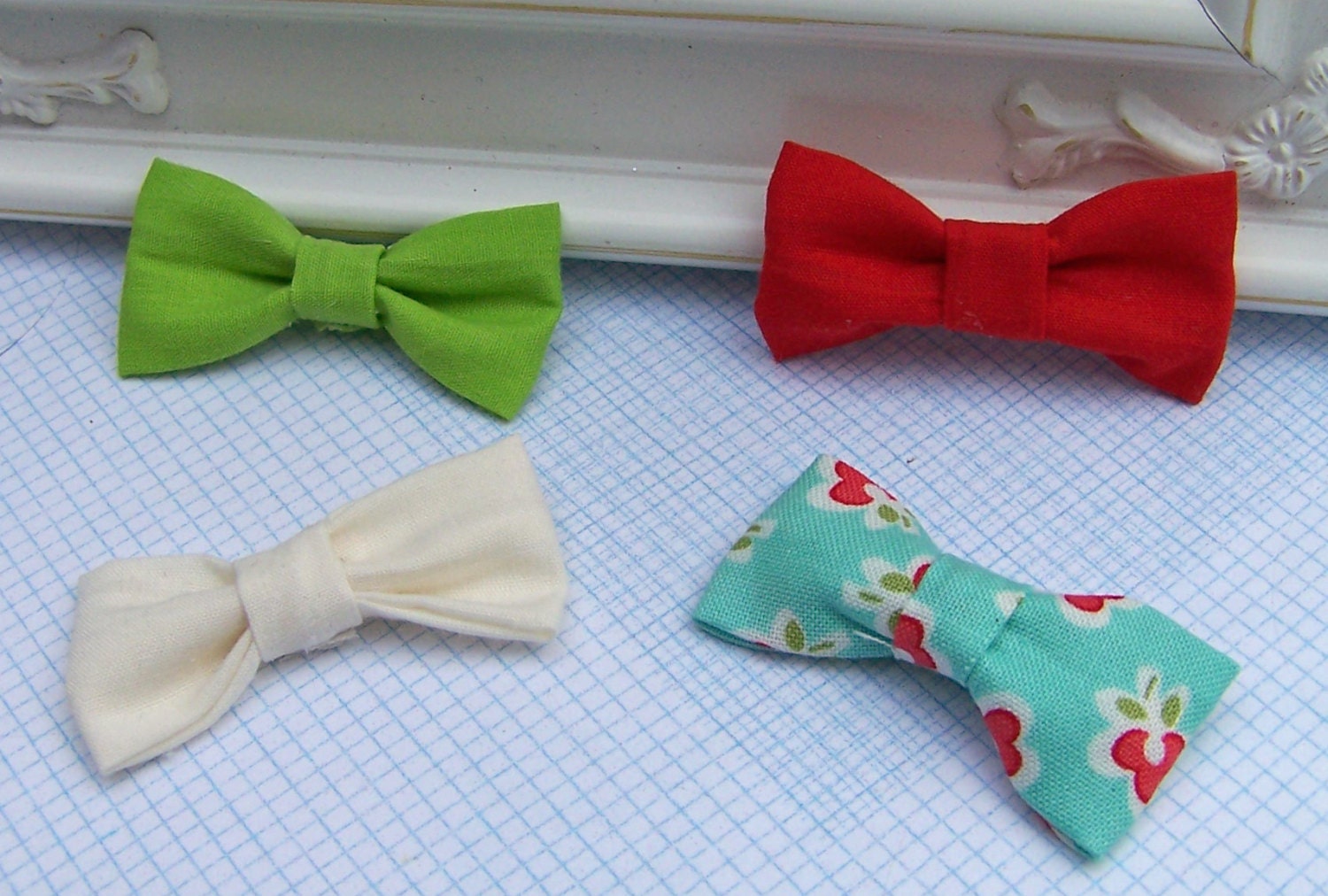 These fabric bows are so cute. She also offers things like doilies, tags and library cards.
I love these hand stitched tags at
Handmade Modern
.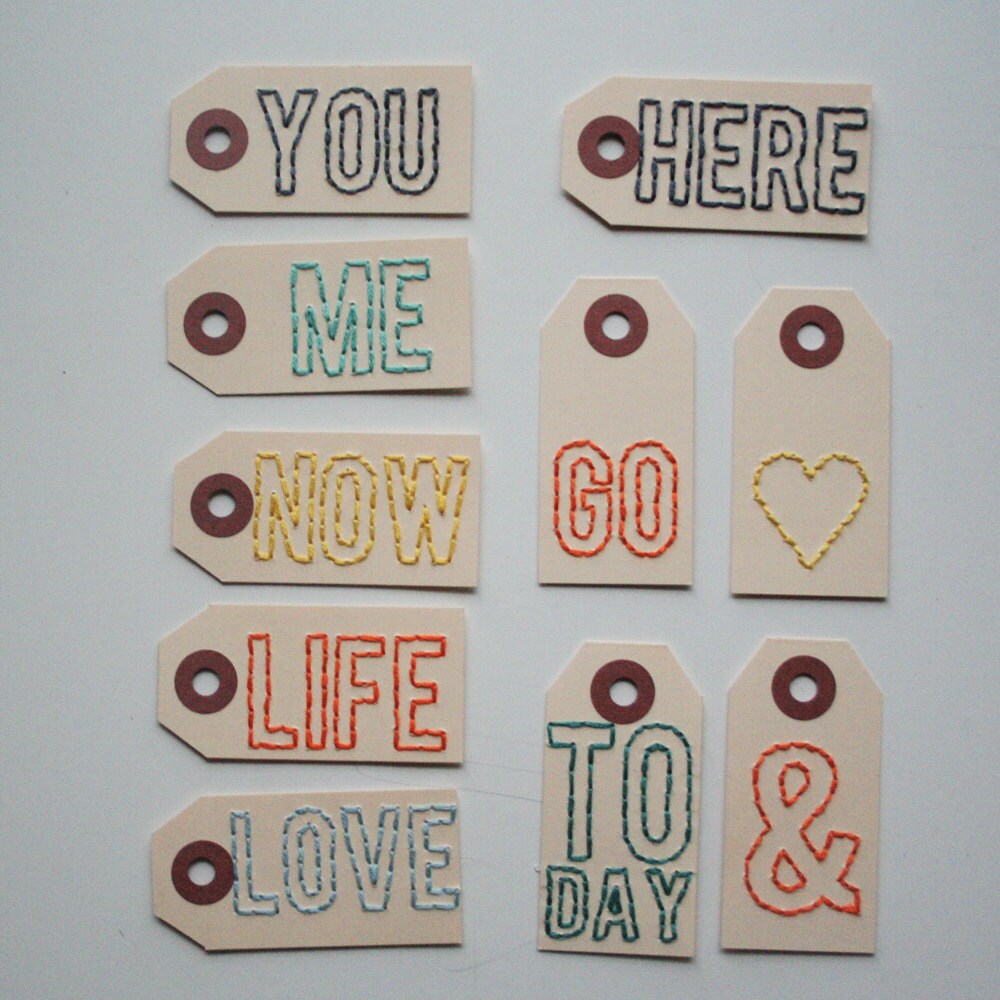 I've gotten some great flair at
Paper Play Studio
.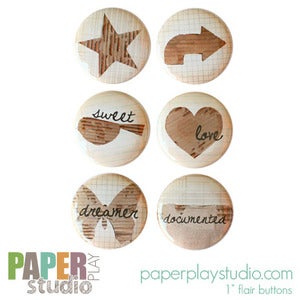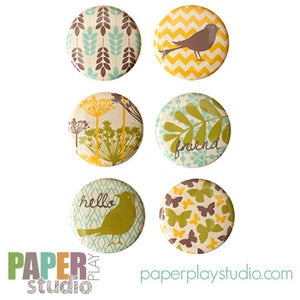 And I love this collection of sequins at
MoneyMilkHoney
- what fun colors!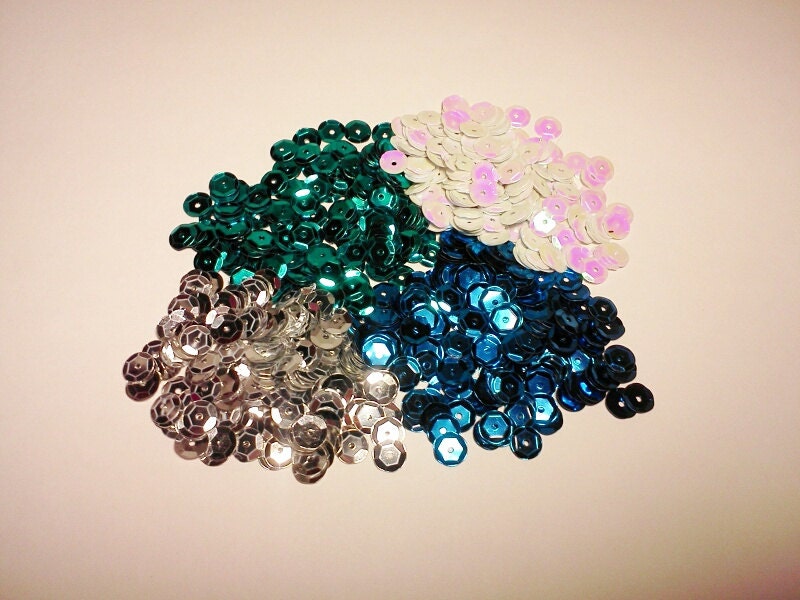 And recently Caz Hancock referred me to
The Greatest View
- I want tons of stuff here.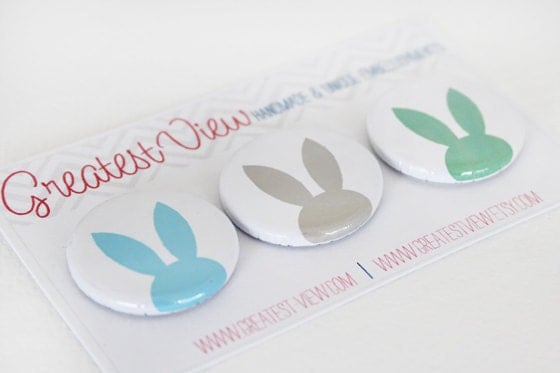 I always have a hard time finding easter embellishments for my boys (everything is pink and purple) and these bunny badges are perfect. But she also has lots of other fun things to make pages special.
And I love the look of confetti pouches on other peoples layouts, but I can't sew a stitch. But I found this pouch at
Any Occasion
- now I can have a confetti filled pouch on a layout too!
And not so small anymore, but still special is
Freckled Fawn
. I love all their washi selections and other bits to make your layout "lovely." Hve you seen the new wood chips?
These are some of my favorites right now and I love poking around online to find new small retailers. Do you have favorites I've missed? Leave a link in the comments so I can check it out. Thanks - have a great Monday.