I love all the beautiful products made available by manufacturers. After all nothing makes me happier than pretty paper. But finding unique products made by other crafters that I can incorporate into my projects is so much fun. And those special items can really make a project stand out. Today I want to feature one of those fun small businesses.
Feed Your Craft
is a fun Etsy shop featuring mini flair. I love the size of the flair Elise sells. It makes a fun statement without being too big and bulky.
One of my favorite sets is the
gold letter dip dyed mini flair
. You pick the letters and the color (black, pink or teal). The effect is so striking.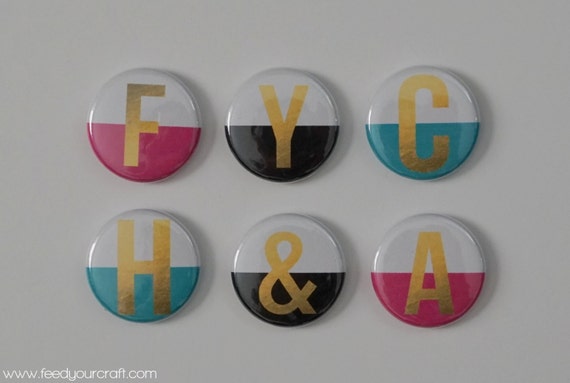 I used a teal "E" on this layout. It worked perfectly with the colors in the Carolina Moon scrapbook kits from Studio Calico and just filled in an empty space on my grid. It was a quick and easy way to add dimension and a fun element.
Another favorite is the
book paper flair
- it is made with real dictionary and book paper. It is such a fun and unique take.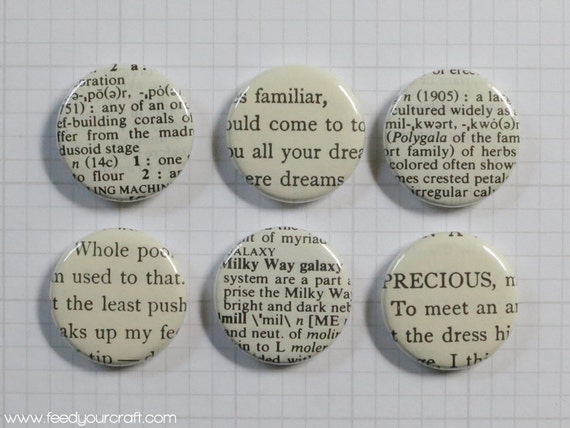 Elise has so many fun patterns and themes. Several sets feature doodling by another Studio Calico member. But my very favorite is the
50/50 mix
. You can make your own set of 6 by picking 3 each from two different sets. Its a great way to get lots of variety without a big investment.
So who are your favorite small online businesses where you find special pieces for your projects? I'm always looking for new supplies.
Thanks for stopping by.